Yay! I'm guessing you're back for more awesome book promotions, and stuff. This month, there's a free book giveaway, a chance to win $30, a link to a terrible poem I've written, fantastic fairy tale promotion set – with proceeds going to charity – and more fantastic fairy tale books than you can shake a stick at 🙂
[New promotion: chance to win a free Ereader or a $50 voucher (scroll right down to the bottom)]
It's been a busy month, and that seems to be the way it is with kittens running around like skid missiles, desperate to get out of the house and see the rest of the world. Seems like Fantasy is all the rage at the moment, with just a sniff of sci fi. And if you love Fairy Tales, scroll right to the bottom and get yourself to an Enchanted Kingdom…
The Zed Bubble Plot
So "The Zed Bubble Plot" or "Stay on Your Couch For Your Country" (with apologies to Dr Seuss) Country isn't great, and it certainly should get a bit more tweaking, but it was a piece of fun. And, hopefully, the strains of Horton Hears a Who will give the bigger feeling that nobody is too small if we work together. Here on my Affliction of Poetry website.
Awesome Fairy Tale Book Promotions
Hoping your fairy godmother will grant your wish for some fantastical fantasy reads? Plan your escape to Enchanted Kingdoms. You'll discover the fairytales you loved as a child have been twisted into wildly addictive tales.
Preorder on Apple iBooks for just $0.99 and receive a FREE bundle of 12 exclusive stories written by Enchanted Kingdoms authors! Best of all, 100% of the proceeds are going to Puzzle Peace United, a charity for autistic children. Preorder on iBooks: bit.ly/EKonApple Claim your Free Book Bundle: bit.ly/EKBonusBooks. This giveaway ends May 31, so grab this magical offer before the clock strikes midnight! Or check out other offers on www.enchantedquillpress.com/enchanted-kingdoms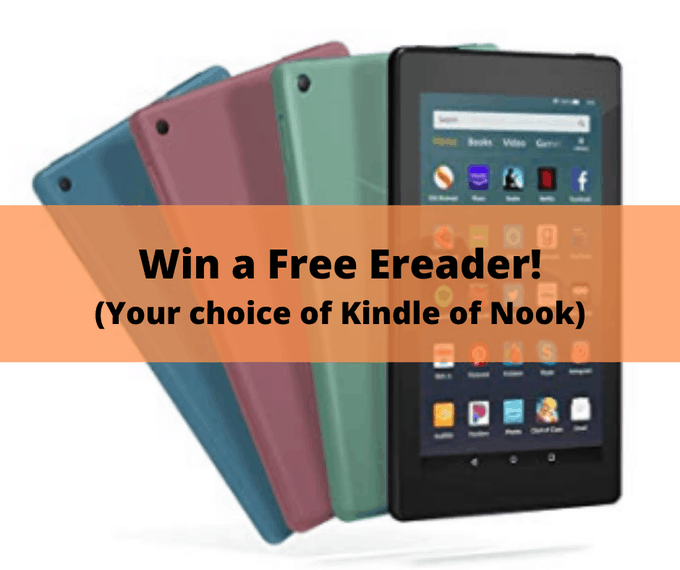 That's all folks, stay well, have a great month-
A.J.
Author of The Sylvalla Chronicles